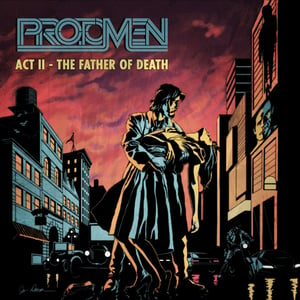 $

10.00
*ALL ORDERS PLACED 3/7/23 - 3/28/23 WILL BE PROCESSED 4/1/23*
The 2009 prequel to "ACT I," which was released in 2005.
Jam list:
1. Intermission
2. The Good Doctor
3. Father of Death
4. The Hounds
5. The State Vs. Thomas Light
6. Give Us The Rope
7. How The World Fell Under Darkness
8. Breaking Out
9. Keep Quiet
10. Light Up The Night
11. The Fall
12. Here Comes The Arm
If you want to add INSURANCE and/or TRACKING, click here.
Share